Explore roof of the world - Mt. Everest (8,848m) and many more.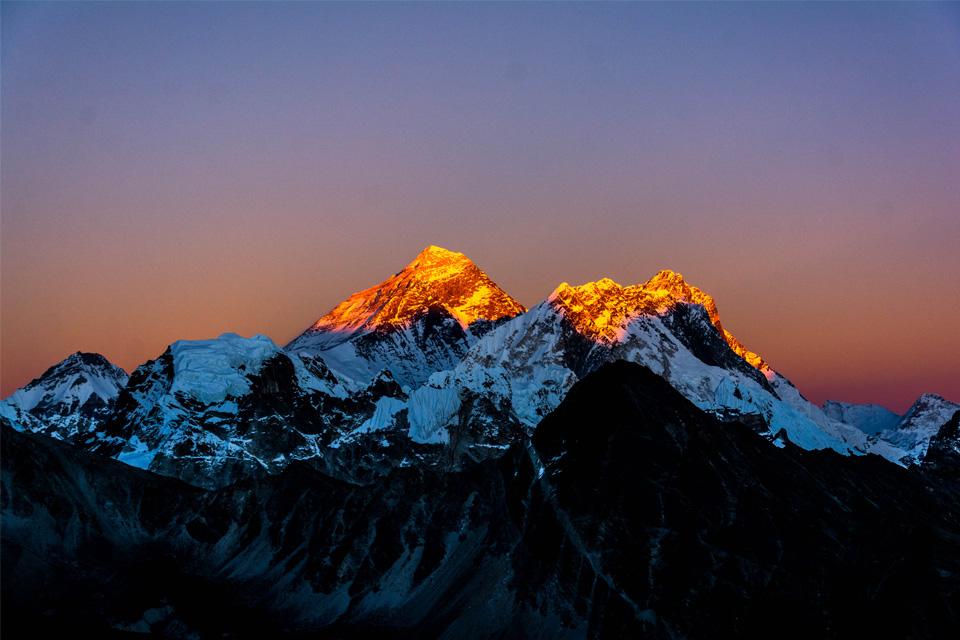 Everest Base Camp Trek - 15 days

15 days
Trekking / Hiking
Free Cancellation
This classic trek to Mt. Everest (8848m-roof of the world) is widely recognized as one of the top 10 best travel destinations in the world.